How to Get a Car Ready to Sell

Maybe your car is on its way out and you think it's time for a new one, or maybe you've gotten sick of your old car and want an upgrade. Regardless, it is advantageous to sell your car to the dealer as a credit toward your new car. Suntrup Automotive Group can give you not only the information you need on prepping your car for sale, we can also value your trade when you come in to ensure that you're getting the best deal you can on your next car in St. Louis.
---
How To Get Your Car Ready To Sell
If you're prepping your car for sale in St. Charles, there are a series of steps you should take in how to get your car ready to sell. Here's a short, but by no means complete, list of tasks to complete when you're getting your car ready to sell:
Give your car a complete clean. This is for both your car's interior and its exterior, so you should vacuum the inside or have it detailed as well as get an exterior wax for extra shine.
Get all your important documents together. This consists of several pieces of information that you should keep close by, including your title, service records, registration, and anything else that a buyer may want to look at.
Get small issues taken care of. You won't get as good a price for your car if simple things like the lights and fluid levels aren't taken care of. You can always have the dealer perform the repairs, but it would be cheaper for you to do it yourself.
If you have any extra items, be sure to include them. For instance, if you have an extra set of keys or discs that load your navigation system, you will want to include these when you take them into your Fenton dealer.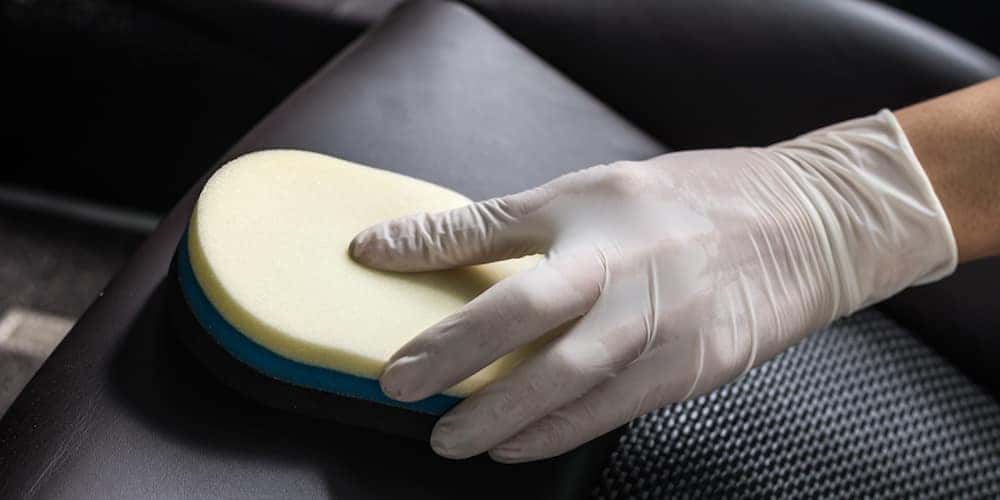 Suntrup Automotive Group Are Your Trade-In Experts
If it's time for a trade, take your car to the place where you'll get the best value for your car. We've got cars both new and used vehicles in stock that are sure to make for an amazing commute in St. Louis. We've even got certified OEM parts to keep you on the road longer. Why wait? Contact us today to find out more!
---
Used Cars in St. Louis