How Much Car Can I Afford?

Whether you choose to buy used or buy new, your next vehicle is going to be a big investment. Choosing a new vehicle is difficult no matter how you choose to go about it, but for many, it becomes a whole lot easier once they have a firm answer to the question, "How expensive of a car can I afford?" Find out how to determine your budget with this short and simple guide from Suntrup Automotive Group.
How to Determine Your Budget: What Car Can I Afford?
When you're figuring out how much car you can afford, you'll have to start by calculating your monthly net pay. In general, you should plan on paying no more than 20% of that total for your car. Use our car payment calculator to estimate the cost of monthly cost of your lease or finance deal.
Remember, the payment for your loan or lease is just one of the numbers you need to have in mind. Factor in the cost of insurance, gas, tolls, parking fees, and maintenance costs in order to arrive at a more accurate assessment of your monthly costs.
You should also have an idea of how much fuel you're going to be burning on your drives around and .
All of these different components add up to a given vehicle's "cost-to-own". According to one guide on the subject, from the experts at AAA, the average annual cost of owning a new vehicle was roughly $8,469 in 2017, assuming that you travel around 15,000 miles per year.
Still not sure what you're paying for? Find out what's covered by liability insurance, GAP insurance, or take a look at our used car buying checklist.
How to Reduce Your Costs
If you've started to answer the question, "What car can I afford?" you might be disappointed in the initial results. If that's the case, don't despair! There are a few things you can do to reduce your overhead costs and bring home a nicer vehicle. Here are some of our top suggestions:
Improve your credit before you apply. A higher credit score means a lower interest rate, which translates directly to lower monthly payments. Choosing a longer loan term will increase your total costs, but it could make your monthly payment smaller, too.
Pay more up front. Making a bigger down payment or maximizing the value of your trade-in are great ways to reduce the amount of your loan. A smaller loan means a smaller monthly payment, so save up before you buy!
Drive Smarter! If you'd like to reduce your fuel costs, you can start a carpool! If you'd like to save on major repairs, just make sure you're getting all your regular service when it's required. Driving safely on the roads near could also help to keep your insurance payments down.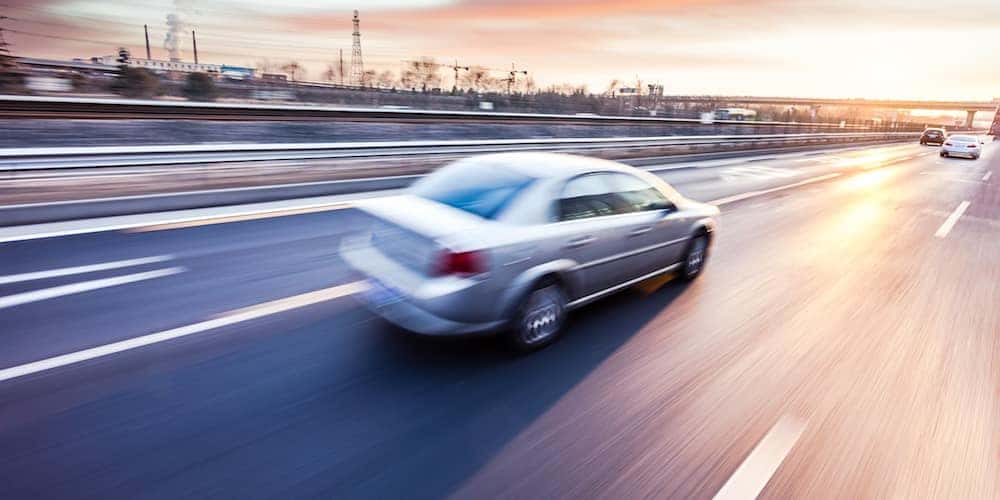 Lease or Loan Your Next Vehicle with Suntrup Automotive Group
Maybe you're ready to take the next steps, or maybe you just want to talk to an expert. Either way, the team at Suntrup Automotive Group is here to help. Now that you've got a rough answer to the question, "What can I afford?" it's time to start exploring your options!
Take a closer look at our new vehicle inventory today and learn about new features like paddle shifters, or spend a moment exploring our used models. You can also strike a balance by choosing a certified pre-owned vehicle, or maximize your savings by finding a vehicle priced under $10K. Don't forget to check out our pre-owned vehicle specials, too!
More from Suntrup Automotive Group
Have you been looking for the best summer events in St. Louis? You don't have to play a guessing game in order to plan your next vacation or day out. Locals and visitors alike have trusted Suntrup Automotive Group to show them to the best local restaurants and springtime attractions, and now, we're bringing you the best…

Once you buy a vehicle, you have to start taking care of it. This includes staying on top of basic vehicle maintenance and having your new or used car serviced when necessary. The Suntrup Automotive Group has several service centers in the greater St. Louis area. Offering detailed service on several makes and models, you'll…

If you're wondering what the difference is between CPO vs. used vehicles, you're not alone. Technically both categories of vehicles fall under "used," however, there are important distinctions between used and certified pre-owned that drivers in the St. Louis area will want to be aware of before shopping for their next car, truck, or SUV….