What Is Good Mileage On A Used Car?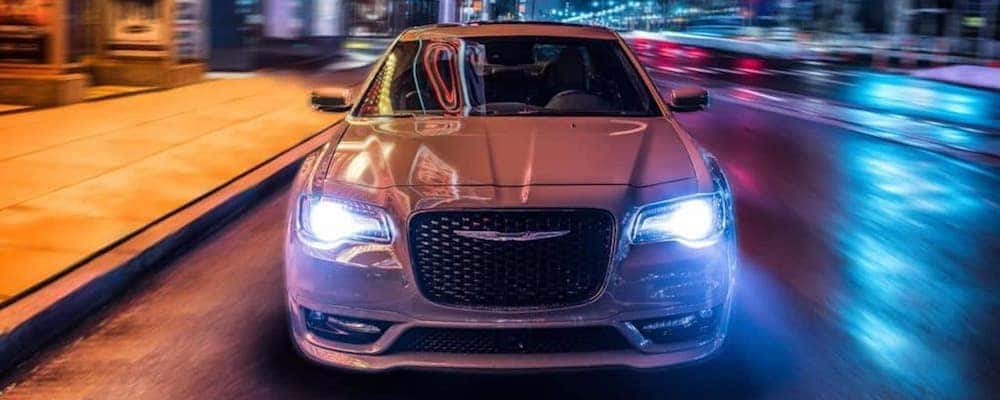 When car shopping for a used vehicle, the mileage is important. If you're shopping for a used car, mileage matters. Not long ago, it was a fairly common rule to not purchase a used vehicle with over 100,000 miles. Though that's still a good rule of thumb, a car with that mileage can still perform depending on the maintenance and repair history. Several factors can influence your used car buying process, including usage, condition, and location. Learn more at Suntrup Automotive Group near .
Find Out Good Mileage for a Used Car
When considering your next used car from Suntrup Automotive Group, keep these important factors about mileage in mind:
Use – How the car is driven matters. 60,000 miles on the highway is less wear on the car than 60,000 miles of stop and go traffic. Make sure to view the previous owner's driving history.
Location – Where the car was before you buy it can affect the car as well. A car in a colder, more wet climate can be more stressful than a car from a drier, warmer climate.
Condition – Make sure a certified technician examines the car for upcoming repair needs like engine issues or rust problems. Factor this into your budget.
Maintenance – Check the maintenance history to make sure the vehicle has been properly cared for. Ask if it received all of its tire rotations and oil changes at the proper intervals. If the history report is a little spotty, that can be an indication of more problems down the line.
Age vs. Mileage
Common sense may tell you that a high-mileage vehicle is always worse than a low-mileage vehicle, but this isn't set in stone. When shopping for a used car, keep these tips in mind as well:
Low-mileage cars will sometimes have premiums associated with them.
Cars with less drive time can have potentially higher repair costs. Infrequent use has a chance to cause cracks in rubber seals and even drivetrain issues.
Always favor a used car with a well-documented maintenance history over one that either has no history report, or a poor one.
A newer car that has higher mileage compared to an older car with low mileage is not necessarily a bad value.
Looking for the best of both worlds on mileage and age? A Certified Pre-Owned model may be your best option.
Find Used Cars Near Today
Mileage is important when considering a used car, but it's not the only factor. Remember to consider vehicle quality and maintenance history. Should you have any questions, please don't hesitate to contact us today. Our team will help answer all your questions and get you into the model you want for a price you'll love. Whether you want a coupe or sedan, or something larger, we can find you the perfect car.
More From Suntrup Automotive Group
Have you been looking for the best summer events in St. Louis? You don't have to play a guessing game in order to plan your next vacation or day out. Locals and visitors alike have trusted Suntrup Automotive Group to show them to the best local restaurants and springtime attractions, and now, we're bringing you the best…

Once you buy a vehicle, you have to start taking care of it. This includes staying on top of basic vehicle maintenance and having your new or used car serviced when necessary. The Suntrup Automotive Group has several service centers in the greater St. Louis area. Offering detailed service on several makes and models, you'll…

If you're wondering what the difference is between CPO vs. used vehicles, you're not alone. Technically both categories of vehicles fall under "used," however, there are important distinctions between used and certified pre-owned that drivers in the St. Louis area will want to be aware of before shopping for their next car, truck, or SUV….