Many drivers in the St. Louis area dread the car shopping process, but it shouldn't be that way! Buying a new car should be exciting, not frustrating, and we strive to make the process hassle-free at Suntrup Automotive Group. That is why we have created this handy guide to help make car shopping go as smoothly as possible. We have tips on how and when to buy a new car. At Suntrup Automotive Group, we want to make sure you find a car you will love for many years to come.
---
When to Buy a New Car
Purchasing a car is a major investment, so it is a good idea to know if it is the right time to buy a new car. If you are still wondering when to buy a new car, here's how you'll know it's time to take that leap:
If your current vehicle is frequently in need of expensive repairs, it may be more cost-effective to opt for a brand new car, especially if it gets to the point where you are spending more for repairs than you would be by making payments on a new car.
Are you worried about the safety of your car? Never put yourself at risk by driving a car that has potentially dangerous issues.
Has your current situation changed? Maybe you have a new baby on the way, and it's time to trade that sports car in for something safer and more family-friendly.
Is your car failing emissions tests? It may be quite costly to make all of the necessary repairs.
---
How to Find the Right Car for You
If you have determined that it is in your best interest to purchase a new car, you may be wondering how to start the process. The first thing you should do is determine what your budget will be. Our finance department can help you set a budget you are comfortable with and stick to it. Once you have a budget in place, simply follow the steps below:
While there may be numerous vehicles that have caught your attention, you will need to narrow your search. Consider your driving habits, cargo space requirements, and desired technology and safety features. Once you have created a list of must-haves, start looking for vehicles that have the qualities you desire.
Pick your top three models, then research your top choices' safety ratings, reliability, lifespan, etc. It is a good idea to take each of your top choices for a test drive throughout the St. Louis area, so you can find the perfect fit.
Take into consideration any big upcoming sale weekends or holidays that might come with really good deals, like Black Friday or Presidents Day.
When all of these steps are complete, head on over to Suntrup Automotive Group, and we will help you find your perfect vehicle.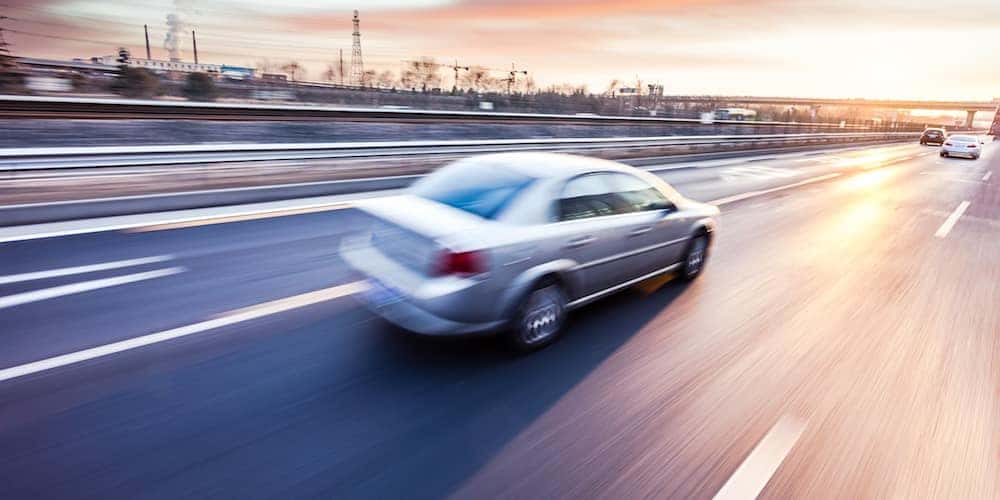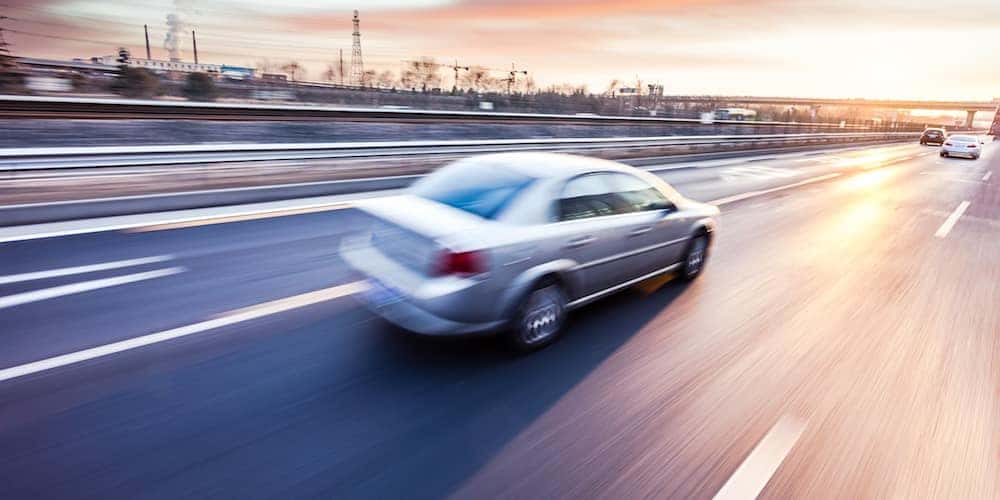 Visit Suntrup Automotive Group Today
Buying a new car can be a lot of fun at Suntrup Automotive Group. If you have any additional questions about car shopping or any of the models we currently have available, you can contact us at your convenience. We look forward to hearing from you soon.
---
More from Suntrup Automotive Group
St. Louis is a great place to live at any time of year, but there's no way to deny that fall is one of the most seasons for folks who live nearby. In truth, there are so many exciting fall events around St. Louis, that it can be hard to choose just one or pick…

Have you been looking for the best summer events in St. Louis? You don't have to play a guessing game in order to plan your next vacation or day out. Locals and visitors alike have trusted Suntrup Automotive Group to show them to the best local restaurants and springtime attractions, and now, we're bringing you the best…

Once you buy a vehicle, you have to start taking care of it. This includes staying on top of basic vehicle maintenance and having your new or used car serviced when necessary. The Suntrup Automotive Group has several service centers in the greater St. Louis area. Offering detailed service on several makes and models, you'll…