Summer Events in St. Louis: Your 2019 Guide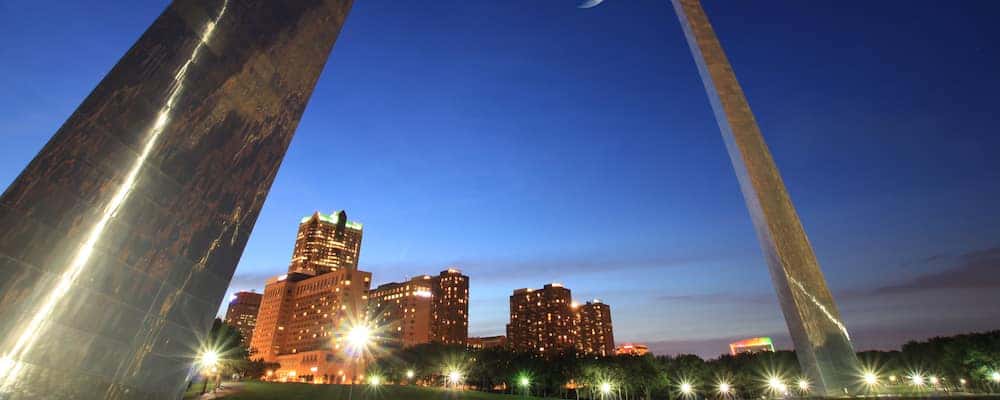 Have you been looking for the best summer events in St. Louis? You don't have to play a guessing game in order to plan your next vacation or day out. Locals and visitors alike have trusted Suntrup Automotive Group to show them to the best local restaurants and springtime attractions, and now, we're bringing you the best events coming up in St. Louis this summer!
Summer Festivals in St. Louis
Shakespeare Festival St. Louis
May 31 to June 23
The highlight of this year's Shakespeare Festival is the directorial debut of Tom Ridgely, who will be putting on a performance of Love's Labour's Lost that we just can't wait to see. Just drop into Forest Park at 8 P.M., between Tuesday and Sunday during the dates listed above, in order to see the show! Each performance will be preceded by a unique "Green Show," so visit their website to learn more!
Fair Saint Louis
July 4, 5, and 6
Residents are already looking forward to Fair Saint Louis, one of the largest 4th of July events coming up in St. Louis this year! It's not hard to see why. This year's event will take place at the Gateway Arch National Park, and will feature entertainment from the likes of Brett Young, Keith Sweat, and The Flaming Lips! We can't think of a better way to kick off the hottest months of Summer.
2019 Art Hill Film Series
July 12, 19, 26, and August 2
The Saint Louis Art Museum's annual summer film series will be returning to the Art Hill, and our friends and neighbors can't wait to stretch out under the stars! This year's series will focus on films which "reveal that anything is possible with the right people by your side," and guests of all tastes will find something to enjoy this season. What's more, the events will coincide with our city's famous Food Truck Fest, so it'll be easy to grab a bite to eat before you sit down to enjoy the show.
This year's summer film series will feature Black Panther, Anchorman, Ocean's 8, and The Goonies. Folks will start to gather at 6, and the shows will begin at 9!
Blues at the Arch
Each Friday in August from 6 to 9 P.M.
Later in the year, many locals and out-of-towners will return to the Gateway Arch for this year's run of "Blues at the Arch." The list of performers hasn't yet been set, but with the National Blues Museum, the National Park Service, and Gateway Arch Park Foundation working hard to find the best acts, we're already waiting on the edge of our seats.
For more live blues music in Saint Louis, stick around until Labor Day weekend for the Big Muddy Blues Festival, set on the cobblestone streets of the city's own Laclede's Landing. This is one St. Louis summer event that folks look forward to all season.
Let Us Know How It Went!
If you enjoyed yourself at one of our recommended summer festivals or events in St. Louis, we hope you'll let us know when you get the chance! Why not check out some of the most exciting upcoming fall festivities, while you're at it!
Learn More with Suntrup Automotive Group